Eagle Helpers In-Home Health Care Service LLC is licensed in the State of Pennsylvania. Eagle Helpers is locally owned and provides home care services to individuals and families in Bucks, Montgomery, Chester, Delaware, Lehigh and Philadelphia Counties as well as surrounding areas in Pennsylvania. We focus on top-quality home care and provide an extensive range of services to individuals that require personal home care, living assistance and companion services (Aging Waiver, Independence, OBRA, Attendant Care/Act 150). We are dedicated to providing a loyal and confidential service in order to maintain each individual's right to privacy. We strive to closely monitor customer outcome to improve our performance.
Eagle Helpers is a member of Dun & Bradstreet and Pennsylvania Home Care Association.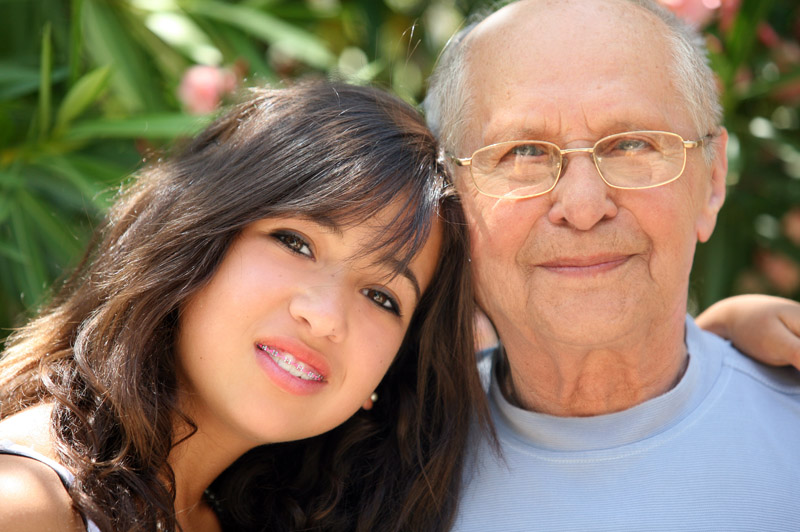 Our services provide advantages such as:
Prevention of hospital stays
Peace of mind while staying in the comfort of your own home
Early discharge from hospital where possible
One-on-one interaction with caregivers
Reduction of health care cost
Our Caregivers meet the highest standards as we thoroughly verify all credentials as well as check the following:
References
Criminal background
(PA State Police Criminal History, Childline/Child Abuse, FBI Cogent Clearances)
Pre-Employment Drug Test
Initial and Annual skill evaluations/competencies




License and/or Certification Verification
Motor Vehicle History
12 hours of Continuing Education Annually
In-Home Supervisory Visits



If you have any questions or concerns, please don't hesitate to contact us at any time.